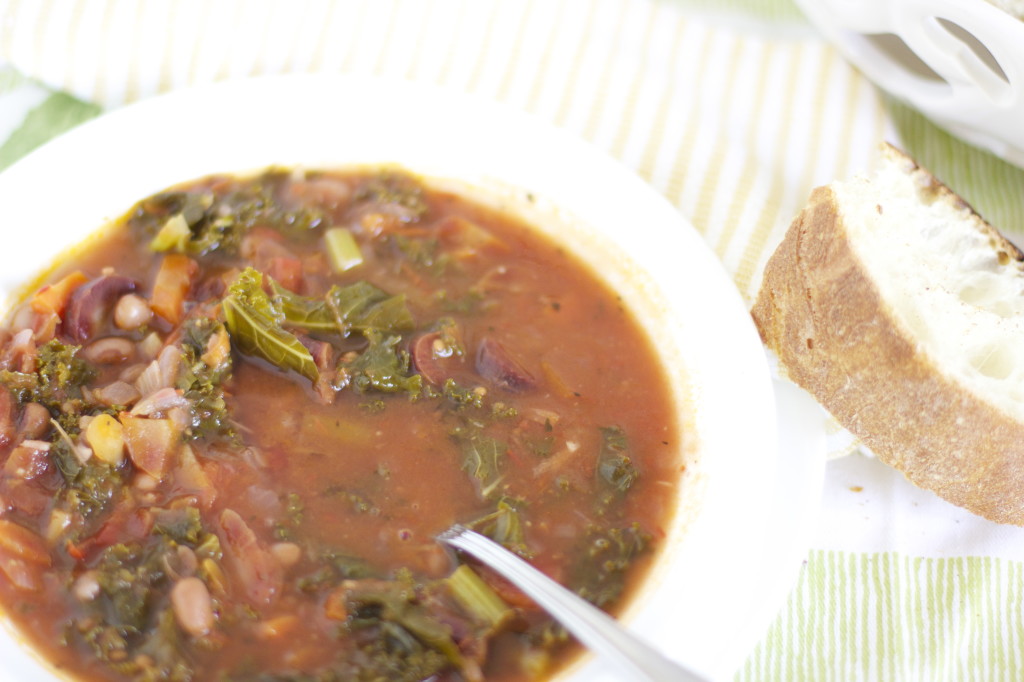 A lot of things I learned about cooking came from people along the way. I was inspired by friends' mothers, cooking shows, my own mother and my own imagination. One of them, a dear lady ,told me once: "if you want kids to like your food you've got to add sugar to everything". Of course I rather not use sugar and I love to discover something sweet that is actually good for you. In this soup a secret surprising ingredient adds the sweetness- dates! Everybody likes this soup and it is my favorite for winter but it's good any time you feel like you need a warm hearty comfort food.
Usually, Minestrone soup has pasta in it, I did not add it this time. Its "rich" enough for me the way it is, I mean have you seen the purple and yellow carrots? I'm always fascinated when I see unique, rare colors in the vegetable kingdom. Whenever I see them I have to try them. Purple asparagus, yellow beets and here these beautiful carrots. I recently learned they're called Heirloom, How interesting…
This soup is a meal by itself. It has the protein, the carbs, the vegetables, a hint of sweetness from the tomatoes and the dates, and the Megastar Green… The kale!
I served it with a freshly baked Ciabatta bread and it was gone before you could say Minestrone…!
Ingredients
1 large Onion, diced
3-4 Carrots, diced
2 Celery Stalks, diced
1 Bunch Kale, chopped
5 Medium Tomatoes, Crushed (In a food processor or store bought Can)
1½ Cups Black Eyed Peas, drained and rinsed
2-3 Medjoul Dates, chopped
2 Cups Vegetable Broth
5 Cups of Water
2-3 Tbsp olive Oil
1 tsp Italian dried Herb Mix (Basil, Thyme, Oregano, Rosemary, Parsley)
1 tsp Sea Salt and Black Pepper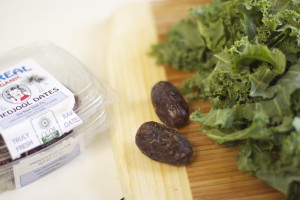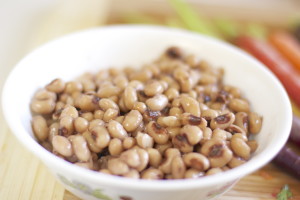 Preparation
1. In a large pot, sauté  the onion in olive oil until translucent.
2. Add the celery and carrot and cook for a few minutes until soften.
3. Stir in the beans, crushed tomatoes, vegetable broth, water and bring to a boil. Reduce the heat to medium low and simmer for 10-15 minutes.
4. Add the chopped Kale , dates and spices and cook until tender -about 20-30 minutes, add water and adjust the spices if needed.
Serve with freshly baked bread and stay warm!